Read Time:
1 Minute, 52 Second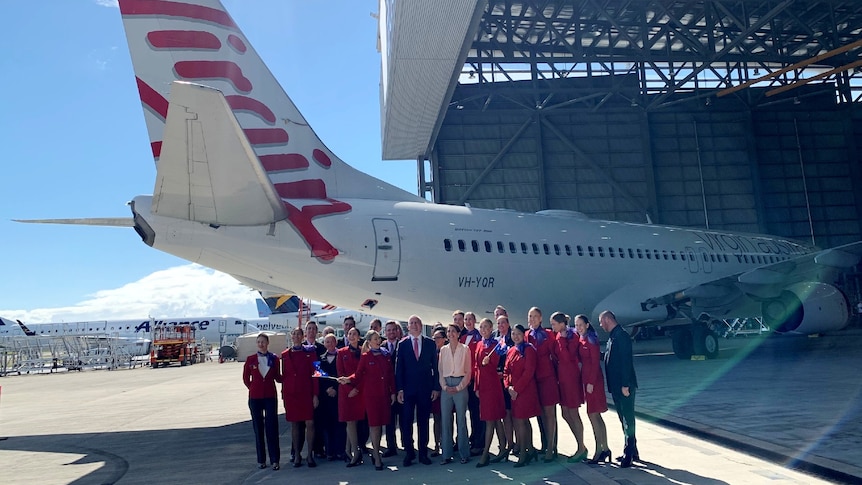 Virgin Australia has announced it will be launching more than 700 weekly flights and hundreds of new jobs across the country in the coming months.
Virgin Australia CEO Jayne Hrdlicka said five new routes would be added to its flight schedule.
"Adelaide and Perth to Cairns, Sydney to Darwin and Melbourne and Sydney to Townsville," she said.
"That's five new services which is fantastic, but we're also growing frequencies in markets we already serve."
The announcement will result in 250 new jobs across the country, including roles as baggage handlers, pilots, ground staff and at the company's headquarters in Brisbane.
More than 700 extra weekly flights will be added across the airline's domestic network by October.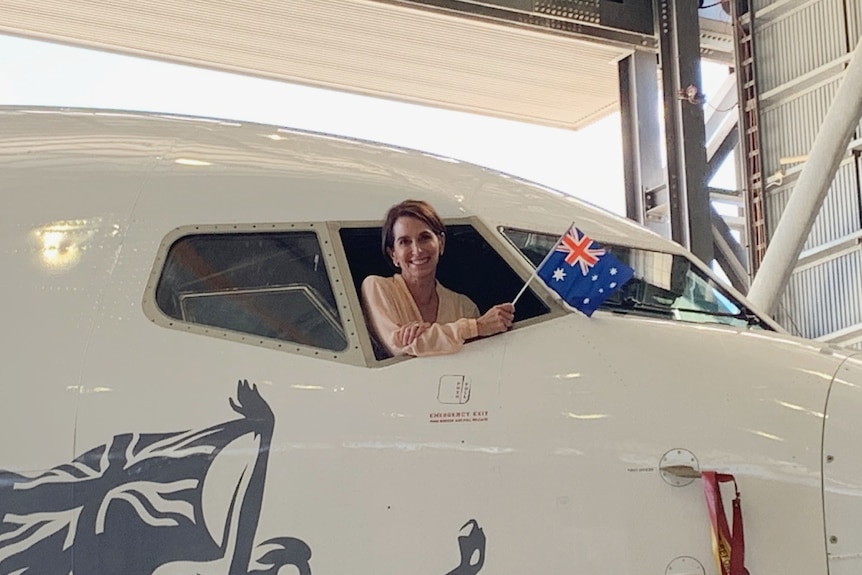 Queensland destinations to benefit from the increased flights include the Whitsunday Coast, Hamilton Island, Cairns, Townsville, the Gold and Sunshine coasts and Brisbane.
Fifty extra weekly flights to Launceston and Hobart will also be added by October, which is a 40 per cent uplift in services.
"There will also be an additional 30 per cent of frequencies between Sydney, Melbourne and Brisbane," Ms Hrdlicka said.
Annoucement not in response to border reopening controversy
Today's announcement comes amid publicity turmoil for the company, after Ms Hrdlicka on Monday called for a plan to reopen international borders, saying it made long-term sense even if "some people may die".
Ms Hrdlicka said today's news was not in response to the controversy.
"Today's announcement has been planned for several weeks," she said.
"It's not easy to get into the Deputy Prime Minister's calendar, so to have today planned, have the space planned in the hanger and to have Michael's time available, that's been in the works for some time."
Deputy Prime Minister Michael McCormack said it showed the faith Virgin had in the economy.
"I say well done Virgin, for having that faith in the Australian people," he said.
It comes amidst publicity turmoil for the company, after Ms Hrdlicka called for international borders to open before the mid-2022 goal at a lunch on Monday.